BEHRINGULIZER RACKS
These are various versions of our Behringulizer modifications. Details of the full Bahringulizer 2000 mod can be found HERE, but the full mod is only applicable to the Virtualizer DSP1000P / DSP1200P and the Modulizer DSP1200P / DSP1224P where we add a system reclocking mod and a switchable dual operating system that adds the effects from both the Virtualizer and the Modulizer to one unit.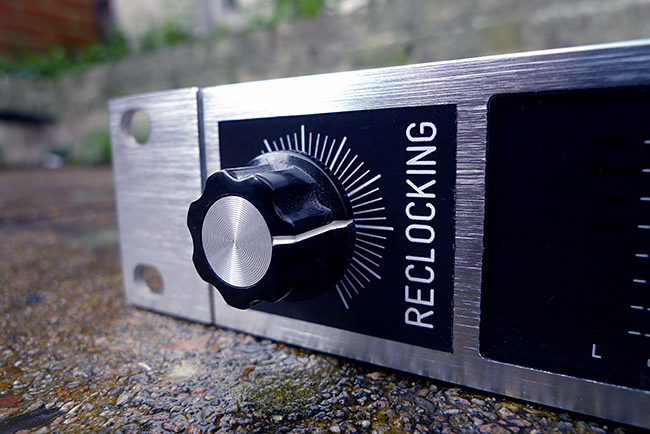 All units are 230v european mains models and are powered with a standard IEC mains cable (not supplied)
PLEASE NOTE: The midi control will not work outside of a very limited reclocking range either side of the standard clock speed. This is presumably due to the midi itself having to run at a definite clock speed which becomes incompatible with the Behringer when its clocked too high or low. Who uses midi on a Behringer effects rack though?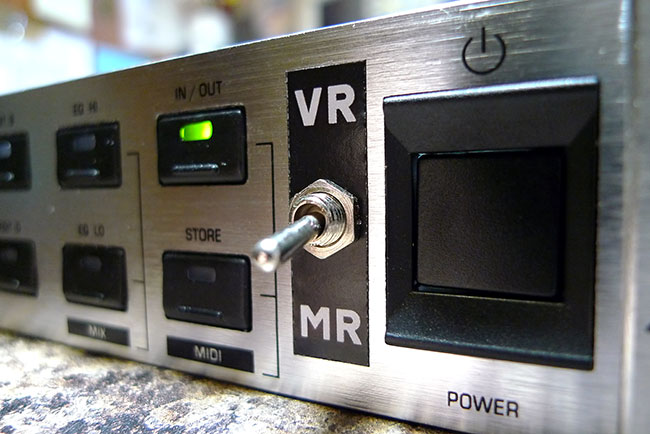 The manuals can be found at:
VIRTUALIZER DSP1000 - Manual
VIRTUALIZER DSP1000P - Manual
MODULIZER DSP1200P - Manual
VIRTUALIZER DSP1024P - Manual
MODULIZER DSP1224P - Manual
VIRTUALIZER DSP2024P - Manual
The units we currently have for sale are shown below:

1 - Modulizer DSP1200P: SOLD
2 - Virtualizer DS1024P: £135
3 - Modulizer DSP1200P: SOLD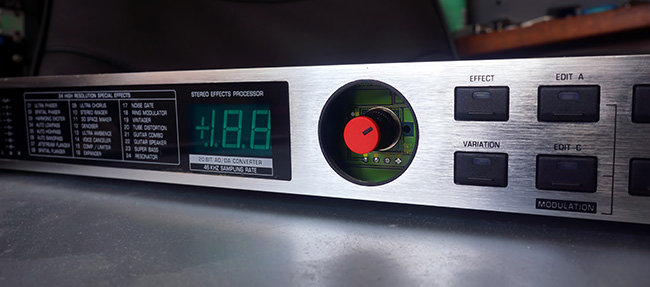 Demos can be heard below. The demos were recorded using a modded Modulizer DSP1200P, so every effect on the demos can definitely be created using the modded DSP1000P. DSP1200P, DSP1024P and DSP1224P. Apart from the supposedly slightly better quality converters on the 24P versions (24 bit rather than 20 bit, as if you could tell the difference!), they are all exactly the same machine once the dual OS is installed.


If you want to buy any of these units, get in touch via the CONTACT page.