'RECYCLING NOISE SINCE 2001'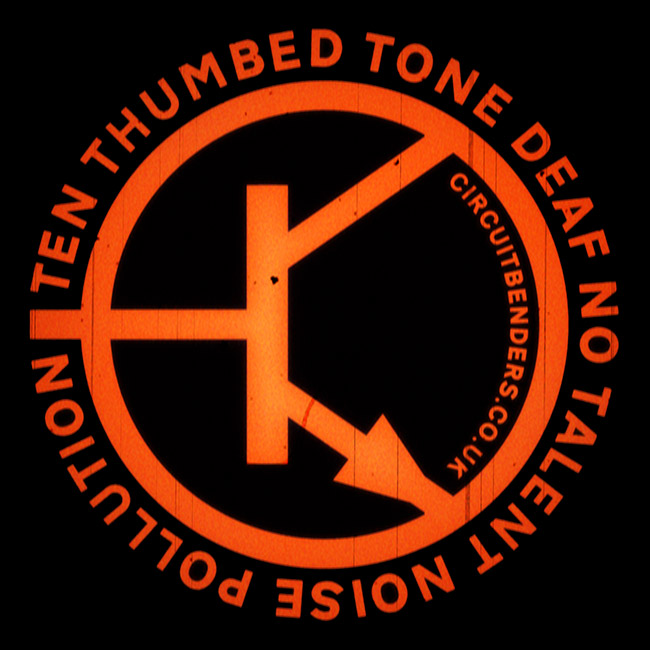 Audio electronics. synth DIY, modifications and wall to wall noise terror! We've been doing this for far longer than is strictly healthy, so if you need some batshit lunacy in your studio take a look the list of standard modifications we can install in your machines on the left, or check out the bent machine archives and see what we might have for sale on the SHOP page.
There are loads of audio demos to listen to around the site, but we take no responsibility for the effects they might have on household pets and elderly relatives. You have been warned.
LATEST SITE ADDITIONS:
---
Drink Petrol For Jesus greetings cards are available on the site! Applicable to any occasion via the simple to operate internal instructions, this card will fill your victims with an uncontrollable and possibly illegal level of rapturous joy.
Thats guaranteed or your money back!*

*Please note: Guarantee invalid if the card has been read, or observed in any way.

We have a write up on our new Nixie Clock with Dekatron spinner counting tube, built into the case from a very scary piece of 1930's medical equpiment!

Click HERE or on the image for more details.

Alesis Nanoverb 2 mods are now available for you unit HERE

The mod includes a power switch, a system reclocking knob, and a RAM looping switch.

Roland R8 / R8M percussion grinding patchboxes are for sale HERE

Drum destruction patchbay that plugs in via the sound ROM card expansion socket. No drilling or cutting the case is necessary

We have a new tutorial detailing bypassing / replacing the Roland R8 and R5 power supplies with their with unique connectors, using an internal dual power rail generator PCB. This allows you to run these machines using a standard external DC power supply.

Click HERE for more details.
---